Deprecated: preg_replace(): The /e modifier is deprecated, use preg_replace_callback instead in /www/htdocs/v130899/news/wp-includes/functions-formatting.php on line 76


Während des Auslandsaufenthaltes haben einige Redaktionsmitglieder von Eastudies.org kleine Rollen in der Filmproduktion "Baruto no Gakuen" mit Bruno Ganz übernommen um einen Einblick in eine große japanische Filmproduktion zu bekommen. Jetzt bieten wir die Trailer des Kinofilms Baruto no gakuen ?????? und exklusiv ein kurzes Making Of (ca. 9 Minuten) aus dem Tokushima Lokal Fernsehen als Download an. Bitte wählen Sie das gewünschte Format:
UPDATE: Deutscher Kinostart ist der 12.07.2007 unter dem Titel "Ode an die Freude".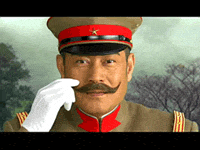 TV Spot download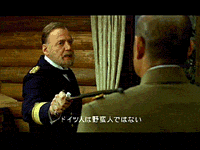 Theatrical Trailer download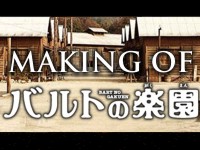 Making Of download

Hinweis für Mac Benutzer: zum Abspielen wird der Windows Media Player für OSX oder WMV Components for Quicktime benötigt.

(Filed under: Other, Deutsche News )
---